Ajoosta GR Large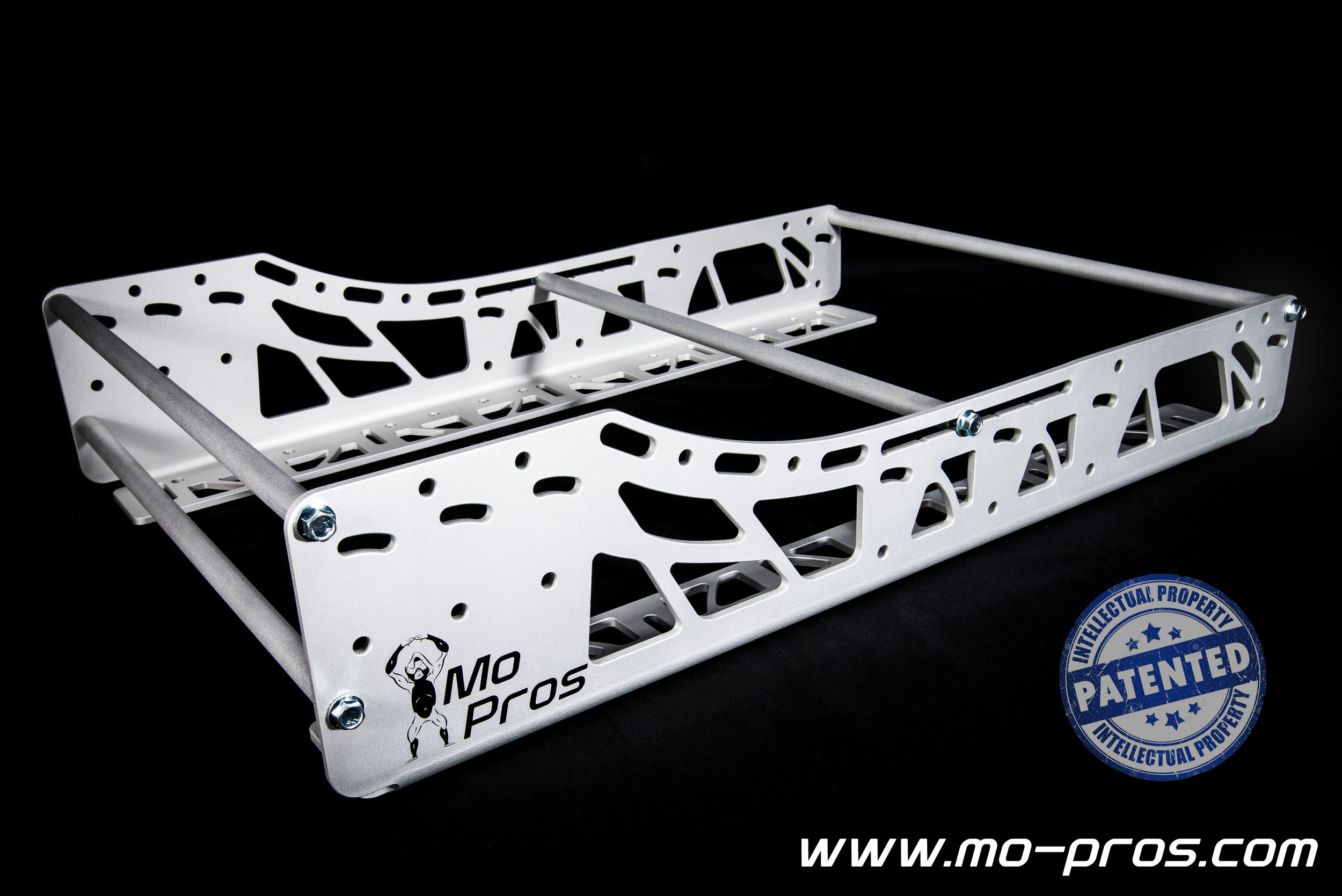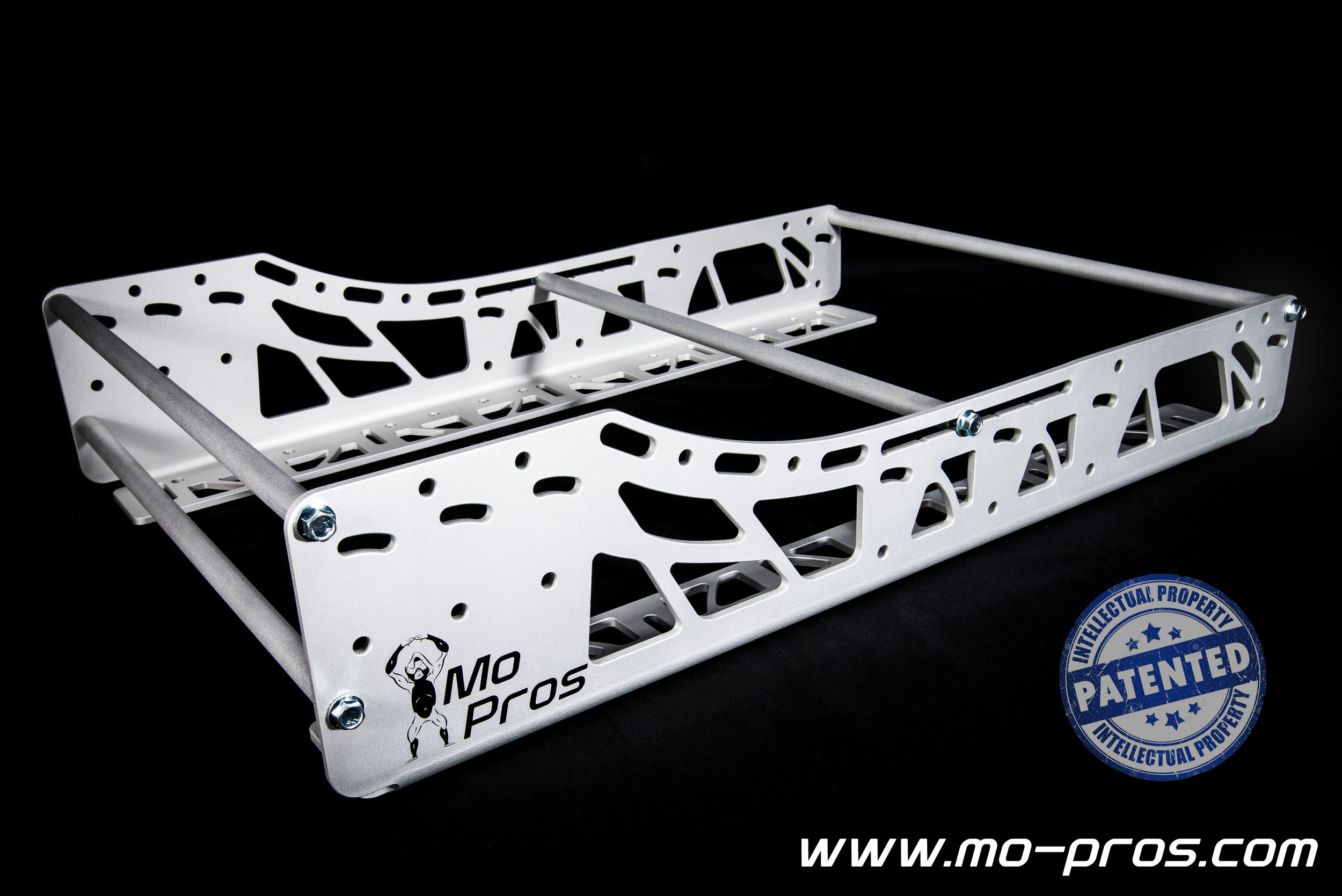 Ajoosta GR Large
Get. Buck. Wild.
Increase Your Storage Configuration:
Get a sled rack, tunnel bags don't match attitude.
Get on-board, the GRL boosts the premium backcountry lifestyle. Completely configurable, the GRL adapts to your continual changing needs; never impacting ride-ability, allowing for full sled hustling. Conquer all types of terrain with confidence and never look back, your gear is always locked down. Don't just bring something into the backcountry, bring anything.
Specifications:
Single Piece Construction

Aircraft Aluminum, Ultimate Strength

Configurable Rods, Locks in Cargo

Corrosion Proof Custom Hardware

No Internal Snow Hold
Easy Assembly
Strong Corrosion Proof Hardware

Stiffens and Supports Tunnel

No Drilling (Ski-Doo and Polaris)

Installation Socket Tool Included
Welcome to the Golden Rule to Sled Access!
The GR Series Racks are the most intuitive and explicitly designed racks on the market. Rest assured the Ajoosta GR Platform has been absolutely hammered by Mo Pros, so you know it's quality, performance tested, and the best. The GR Series racks have a lower profile than any tunnel bag on the market and doesn't interfere or impede your ability to snowmobile at all. The rack system's open back design eliminates snow hold weighing you down and allows continual fresh snow to circulate through the rack and cool your tunnel.
Dimensions
Polaris/Yamaha/Arctic Cat: 24"L X 16"W

Ski-Doo: 24"L X 17"W (Uses Linq Holes)

Timbersled: 24"L X 12"W
Shipping Credits
ALL Orders 0ver $399

Shipping Credits Automatically

Includes Alaska and Global/International Orders
Diamond Coating Upgrade:
Guaranteed NEVER to Chip/Peel

Guaranteed Zero Corrosion

Increased Hardness and Stiffening

Hoses Off Clean, Unlimited New Car Smell
Ajoosta GR Large Rack Includes:
2 - Aircraft Grade Aluminum Ajoosta GR Large Racks

4 - Aircraft Grade Aluminum Pre-drilled Rods

2 - Aircraft Grade Aluminum Pre-drilled Under Tunnel Mounting Gussets

All Black Plated Hardware (Military Grade Corrosion Proof Quality)

Installation Socket Tool Included