Support Your Local Avalanche Centers
40% of Rack Graphics sales paid to the Avalanche Center/Org of your choice!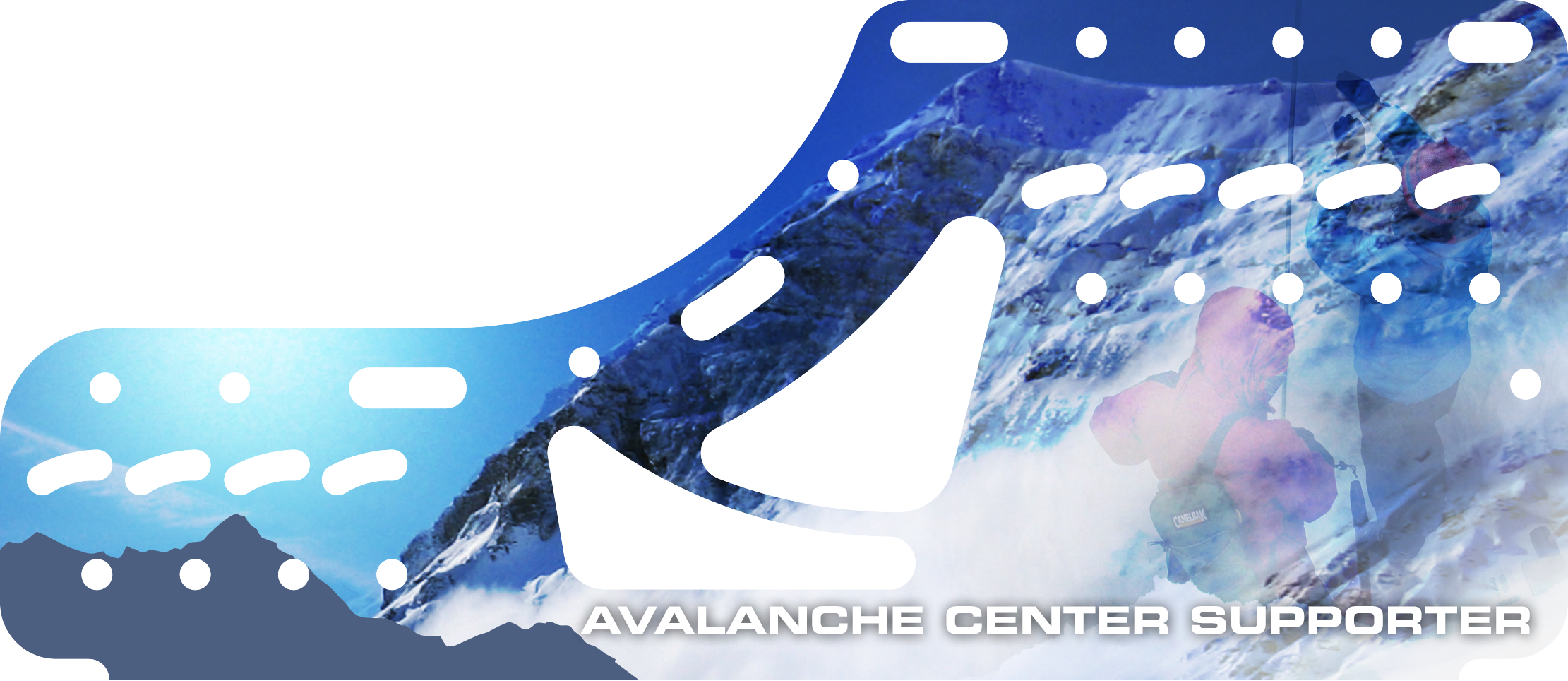 Know Before You Go - KBYG.ORG
Need more reason to buy ACS Rack Graphics?
How about no cleaning, no polishing, and pure low maintenance. These durable skins live up to road grime from hauling trailers, equipment impacts, and the sun's beating.
Keep your rack looking new and fresh, this lawn mows itself.
Items Included:
- 2 Rack Graphics (L + R)
- 8 Bracket Graphics