NEW - Tunnel Guards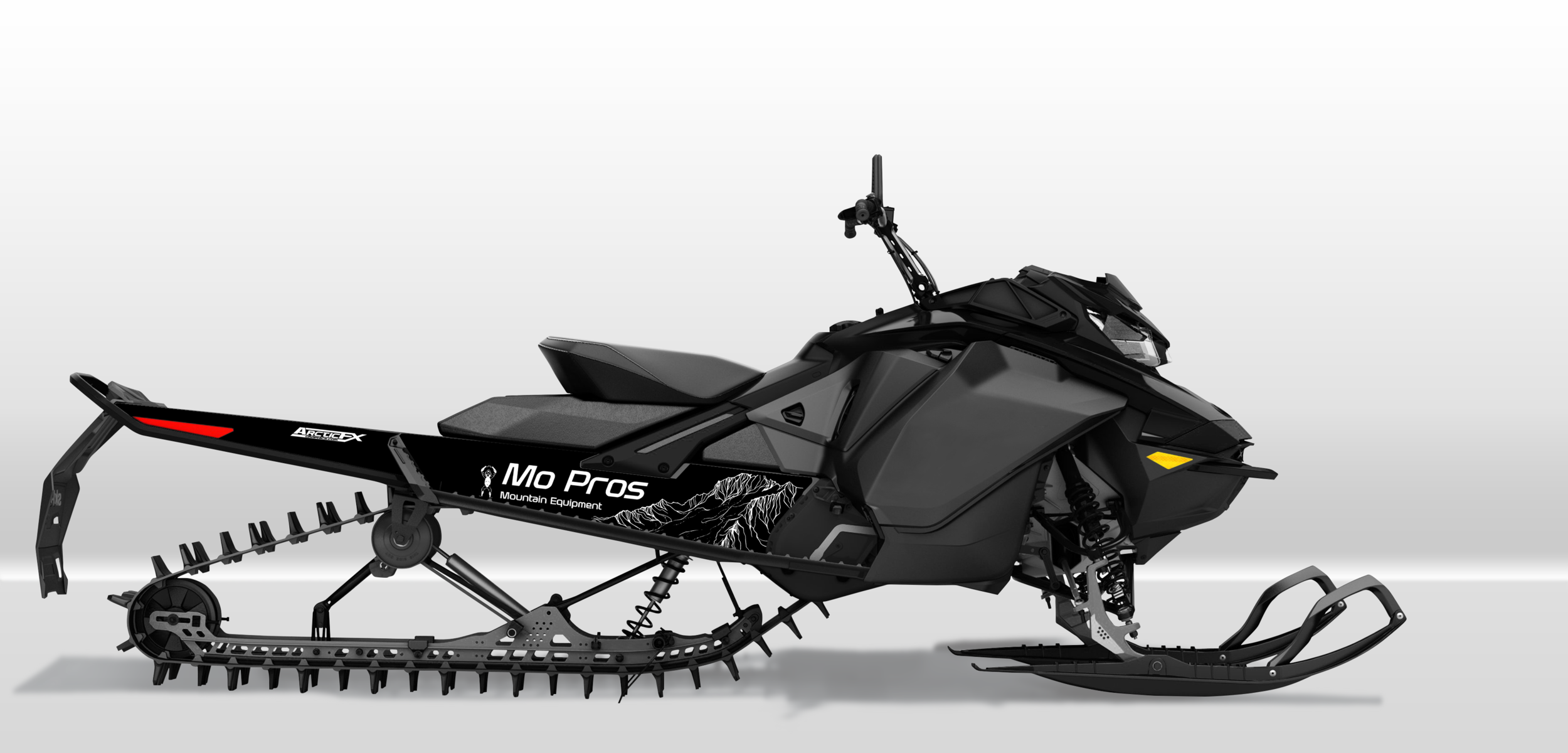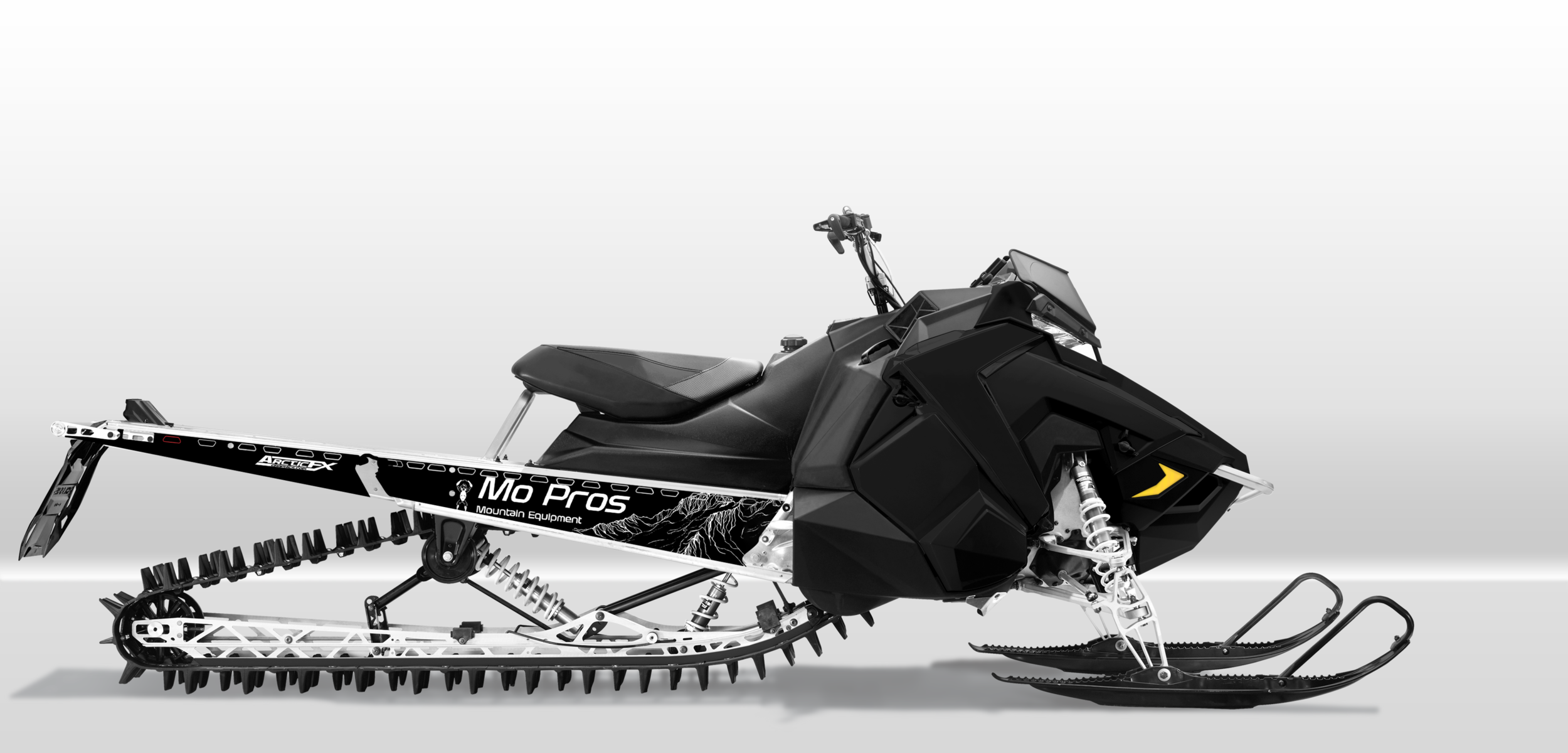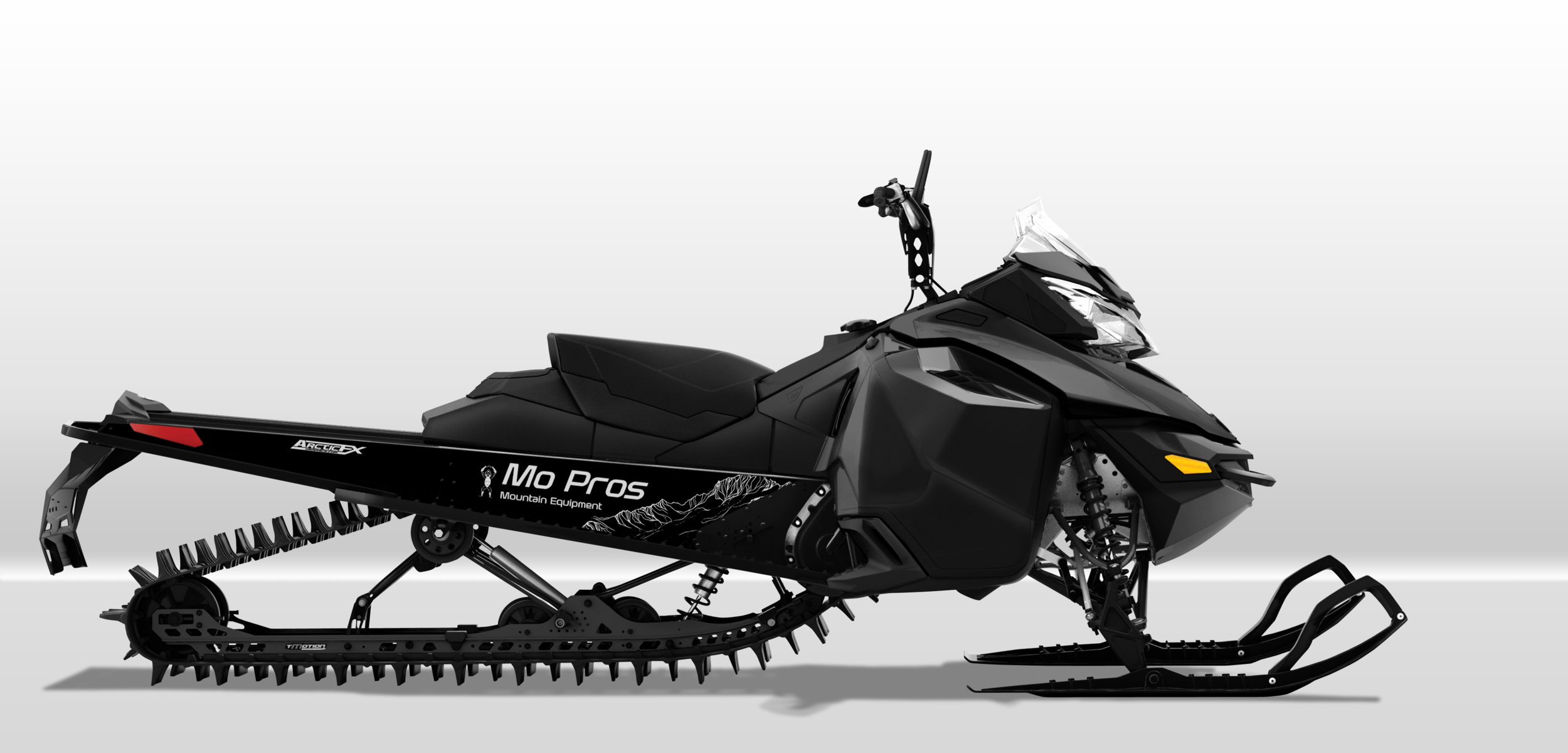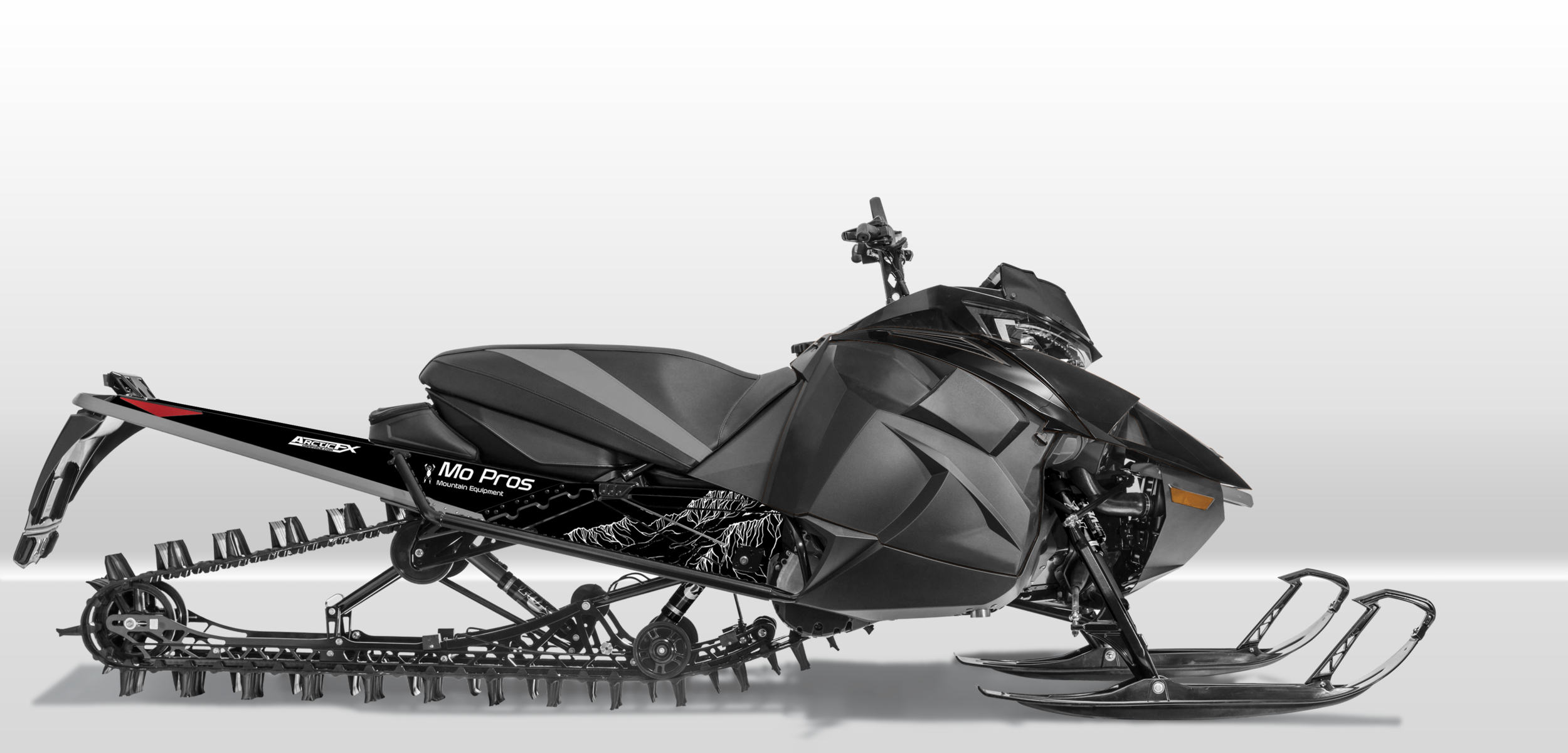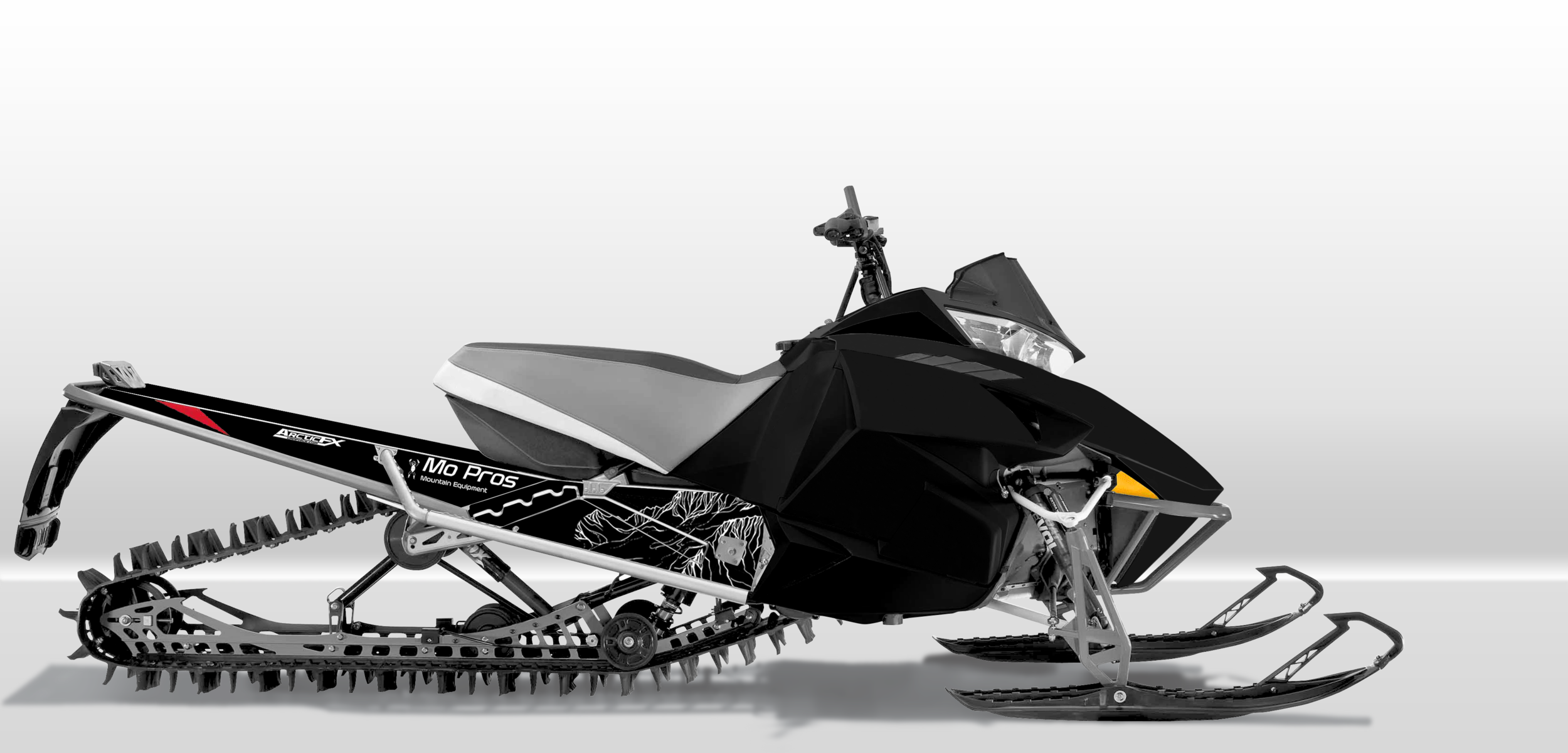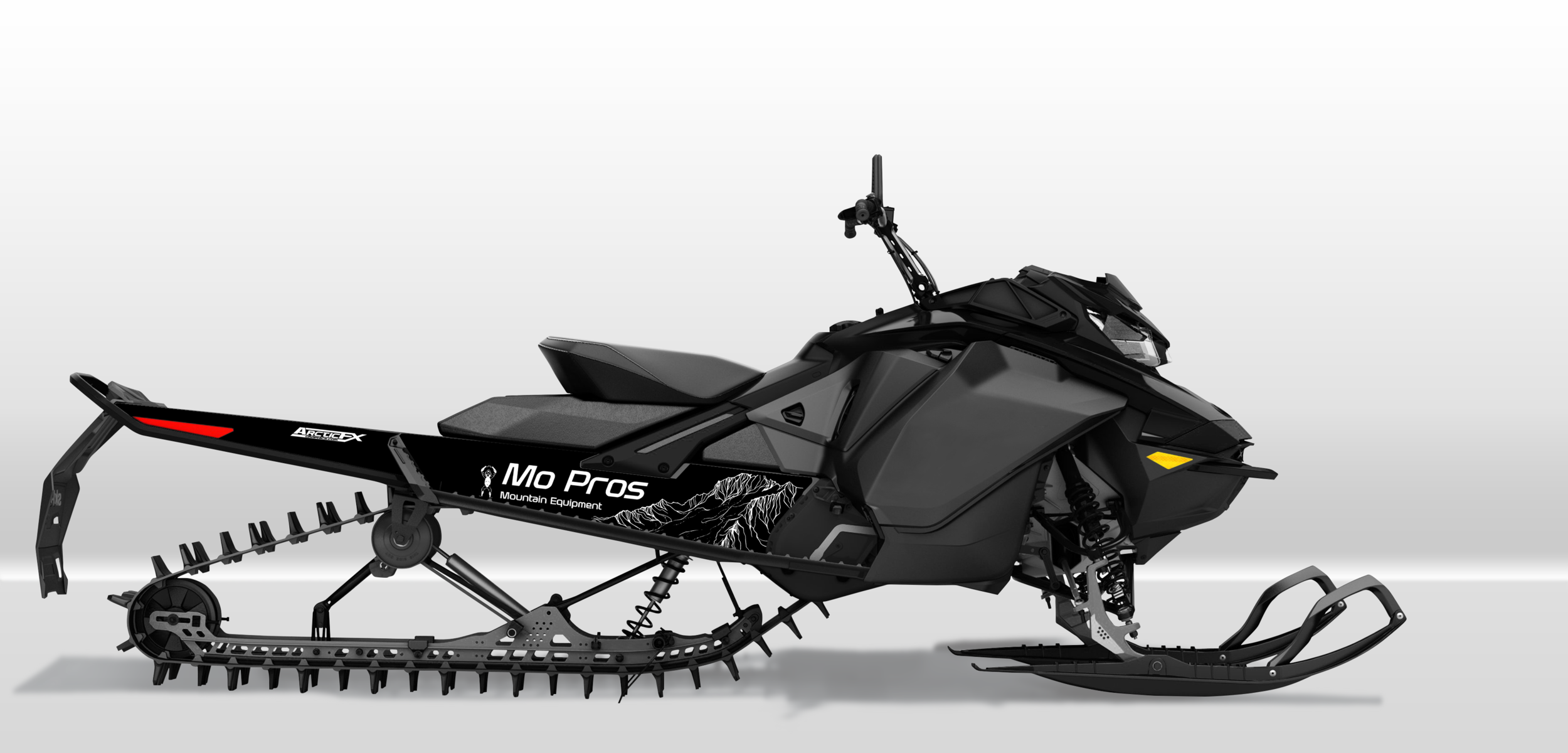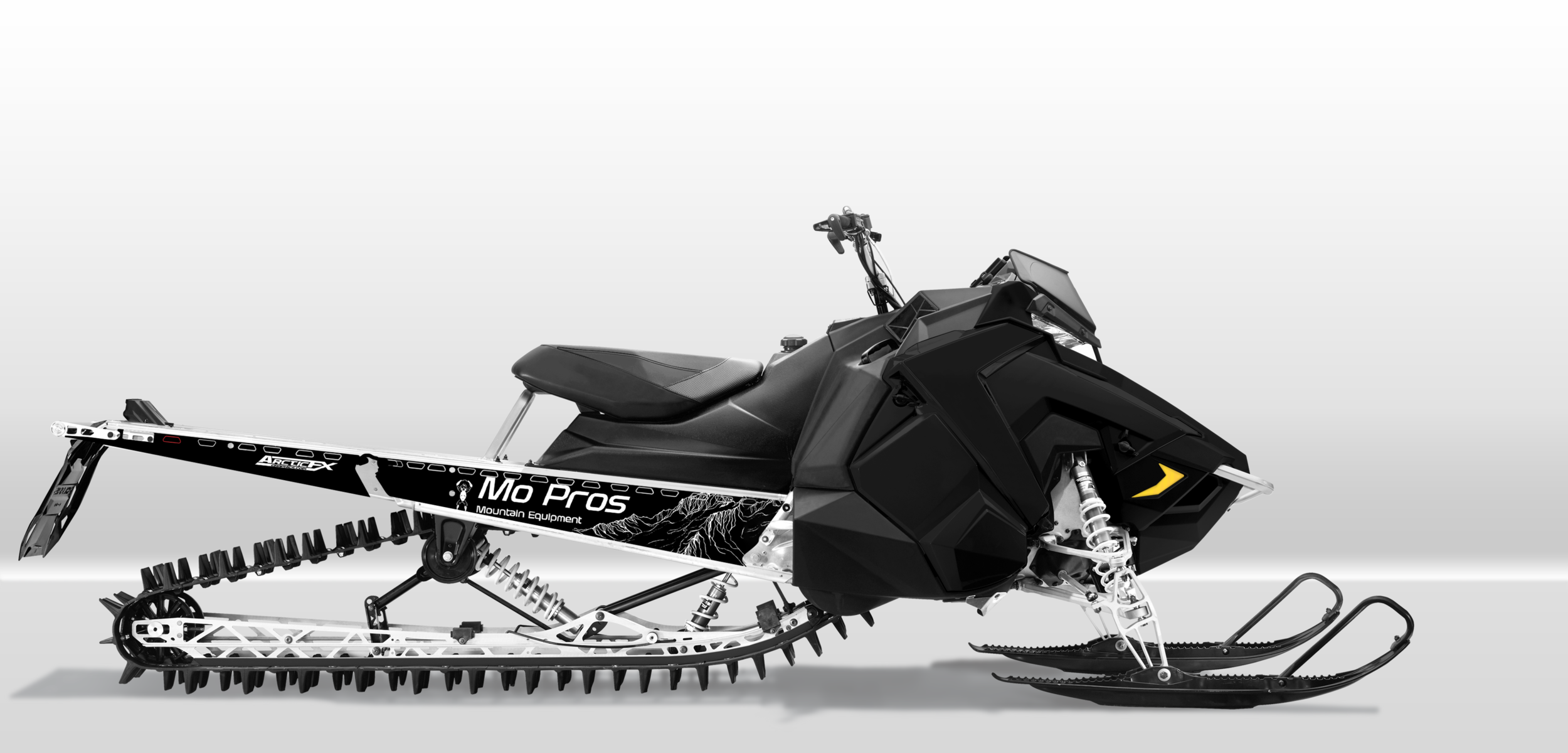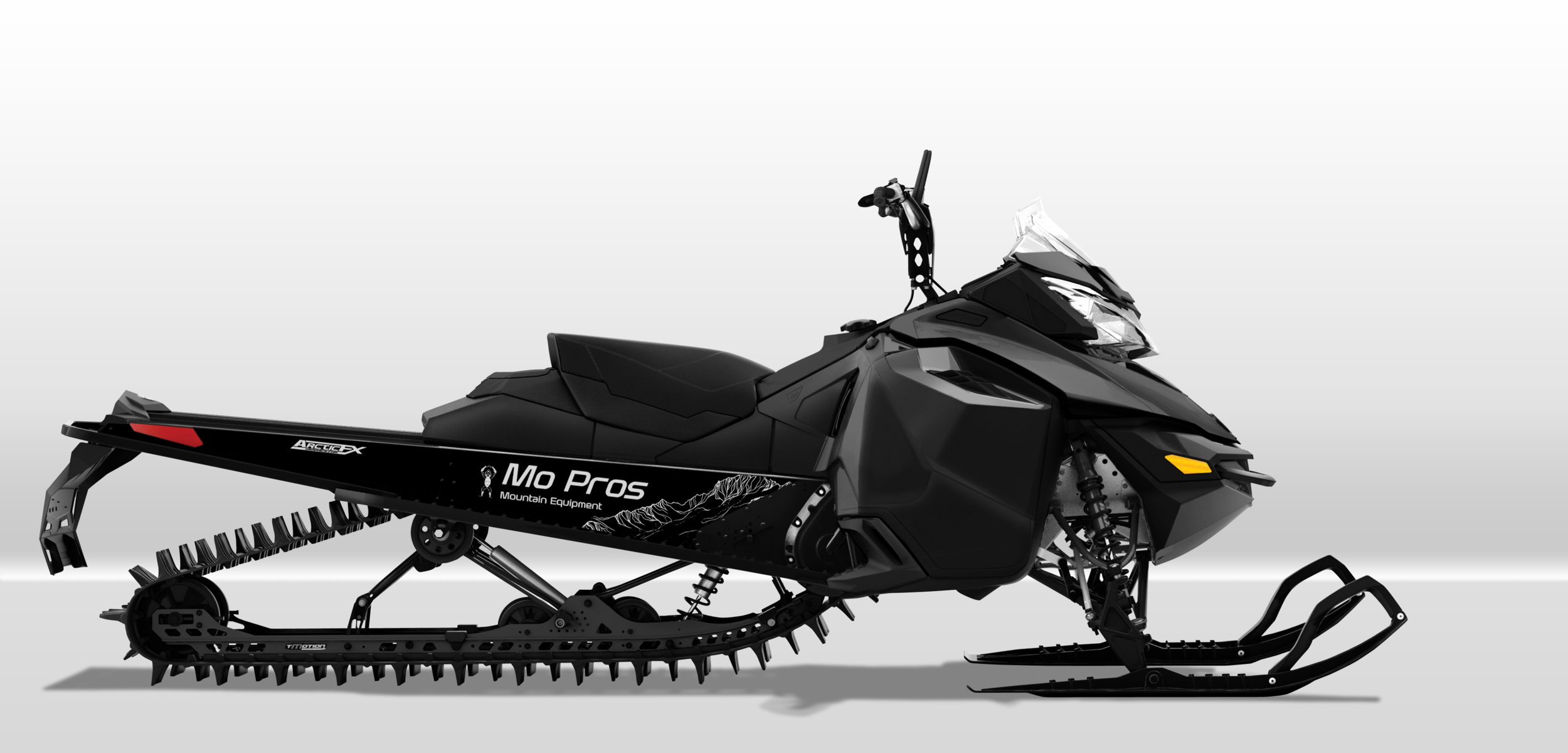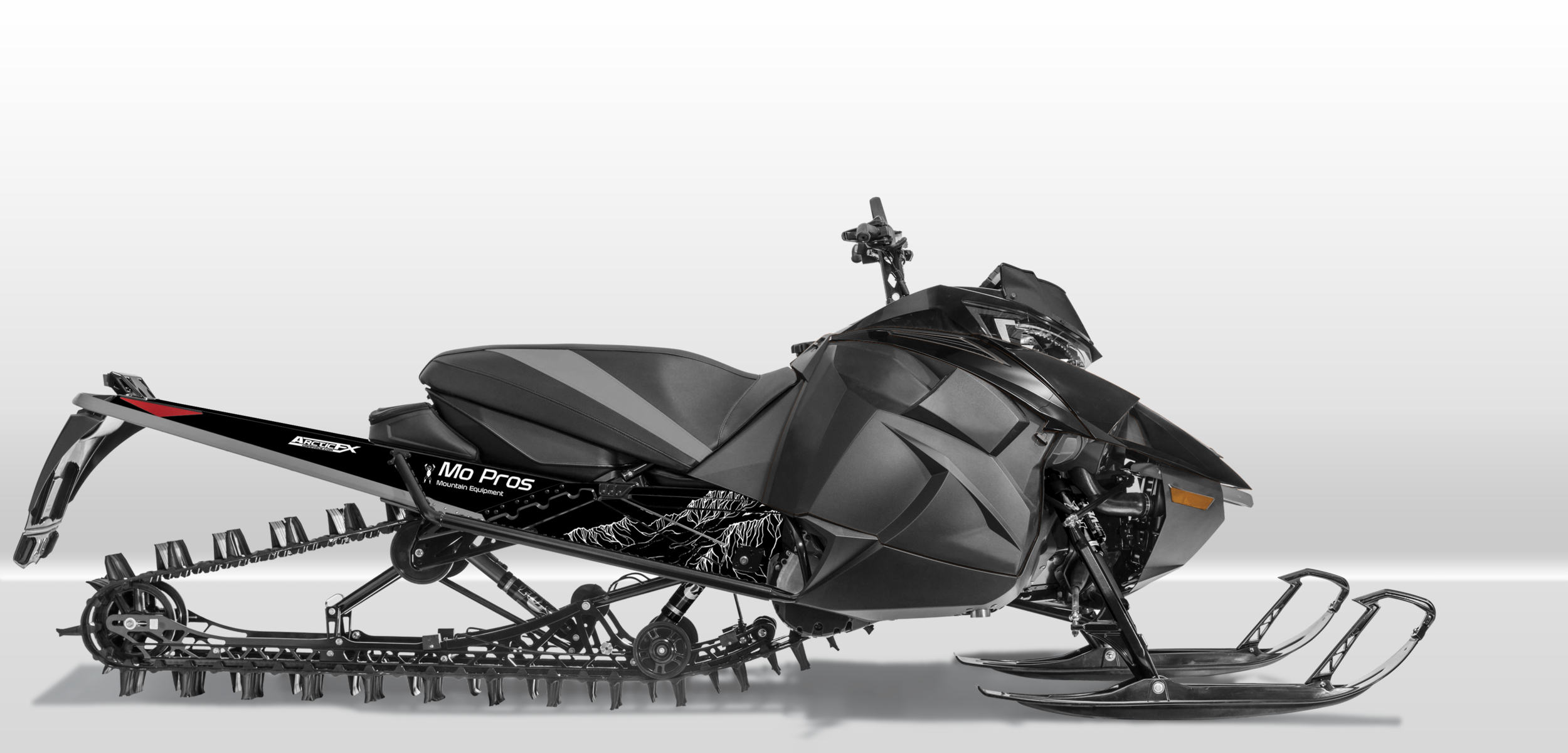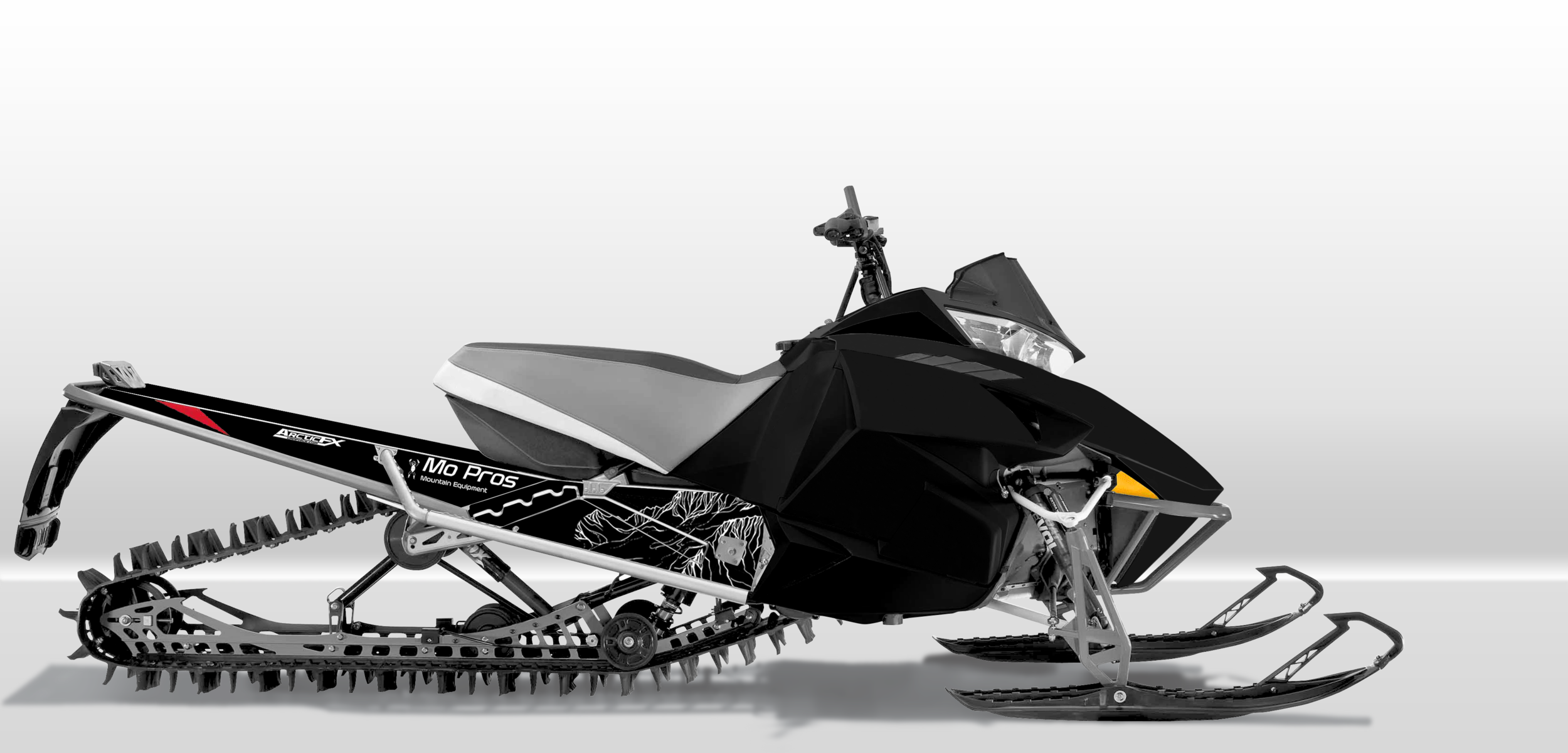 NEW - Tunnel Guards
Listen to your parents, use protection.
Save Your Retail Value
No matter how you ride the tunnel of your sled gets scratched, scuffed, and even possibly dented. Happen to encounter a skier or a snowboarder, those boots will literally destroy your tunnel in a single ride. The Mo Pros Black Out Tunnel Guards are designed to overcome this issue, preserving your snowmobiles sharp looks and resale value.
Eliminates Icing
Closed cell laminates also have excellent properties when it comes ice build up. The laminate itself doesn't allow ice to stick which simply means ice never builds up on the running boards. Less kicking, more foot room, and less to deal with at the end of the day. That's a win in our book, all day long.
Specifications:
Matte Black Vinyl for Total Chassis Black Out

Eliminates Snow & Ice Build Up (closed cell laminate)

Highest Quality Vinyl (exclusively made by ArcticFx)

Extra Durable and Thickness, Eliminating Scratches

Mild Impact Absorption (reducing possible denting)

Maintains Snowmobile Resale Value (simply remove & sell)

Installation Guide for Mo Pros Racks (perfect rack placement)

Protection Layer Under Mo Pros Rack