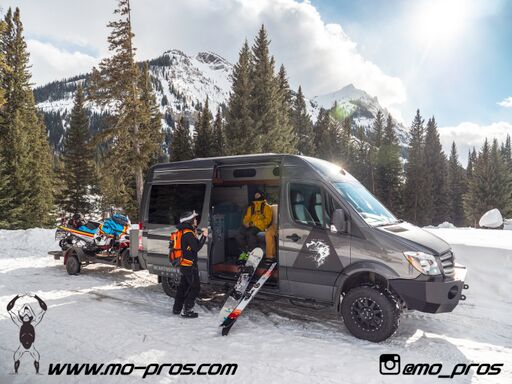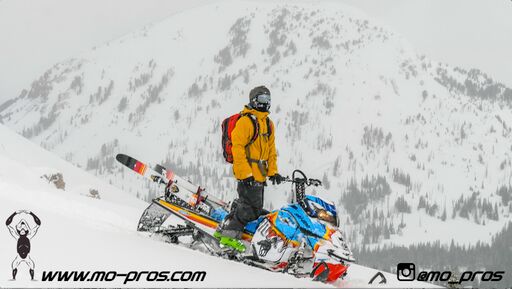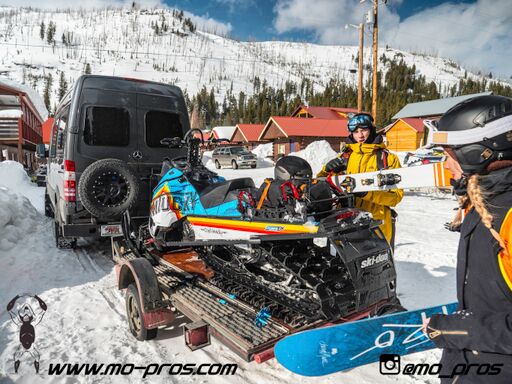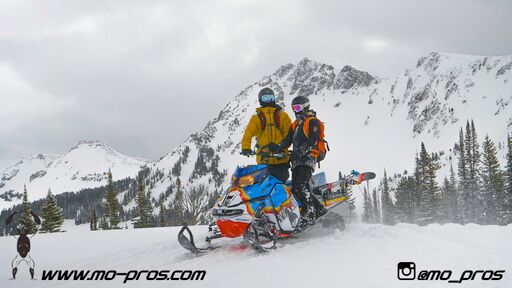 Ski. Sled. Ski Again.
Team Rider Corey Seemann takes sled access skiing/snowboarding seriously. In the 2017/2018 season this mad man spent countless nights in abandoned lots and backcountry camp missions in his Teepee tent. Hauling all his supplies and wood burning stove is his Mo Pros Rack.
His missions scattered across the North American continent and even spent a little time in his home town with Beartooth Vanworks . We're incredibly proud of Corey for a multitude of reasons and looking forward to more from this guy this coming season.